L'Agence Consulaire de France à Las Vegas a démenagé !
Nouvelle adresse : c/o Exotics Racing – 6755 Speedway Blvd Suite A103 – Las Vegas, NV 89115
(Premier bâtiment administratif en face du circuit)
L'Agence Consulaire de France à Las Vegas ne traite aucune demande de visa.
Vous pouvez trouver les informations nécessaires sur le site: https://france-visas.gouv.fr/web/france-visas
The Consular Agency of France in Las Vegas DOES NOT process any visa.
You can find the requested information on this website: https://france-visas.gouv.fr/web/france-visas

Nous ne traitons pas les renouvellements de passeport, les questions d'Etat-Civil ainsi que les renseignements pour les mariages.
Veuillez vous rapprocher du Consulat Général de France à Los Angeles pour ces questions.
We do not process any passport renewals, Civil Registry questions or wedding information requests.
You can contact the General Consulate of France in Los Angeles for these.
https://losangeles.consulfrance.org/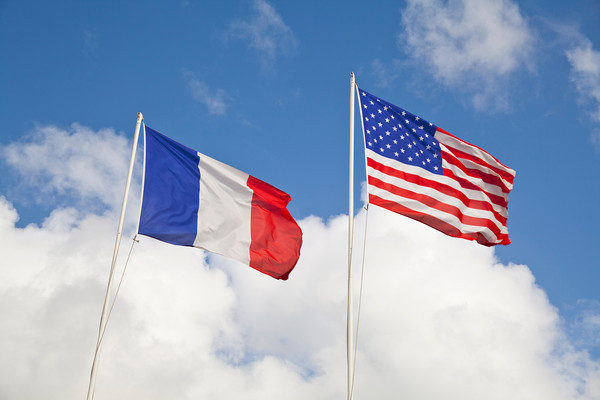 Services
Remise de titre sécurisé / Secure document delivery
Etablissement de laissez-passer / Laissez-passer preparation
Assistance incarcération / Assistance in case of incarceration
Assistance décès / Assistance in case of death
Procuration de vote / Voting proxy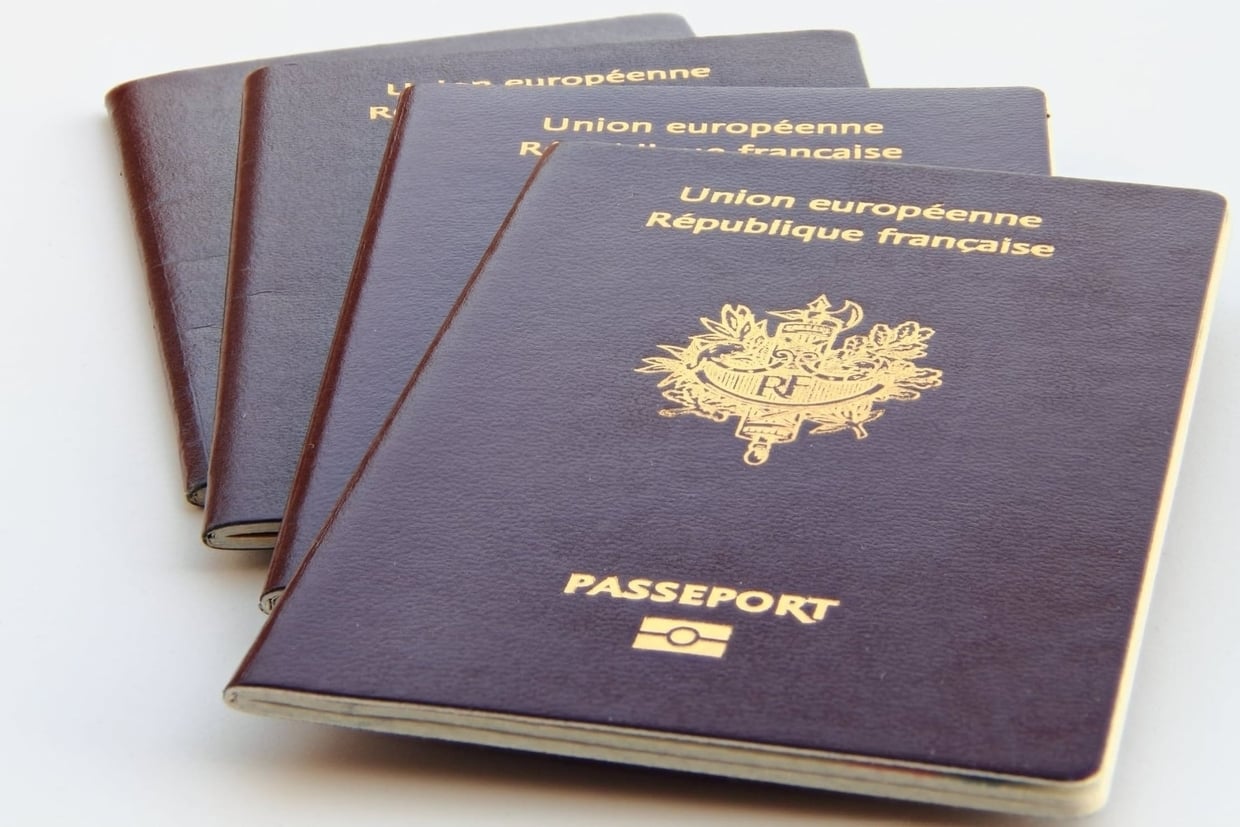 Administratif
Certificat de résidence / Certificate of residency
Légalisation de signature / Legalization of signature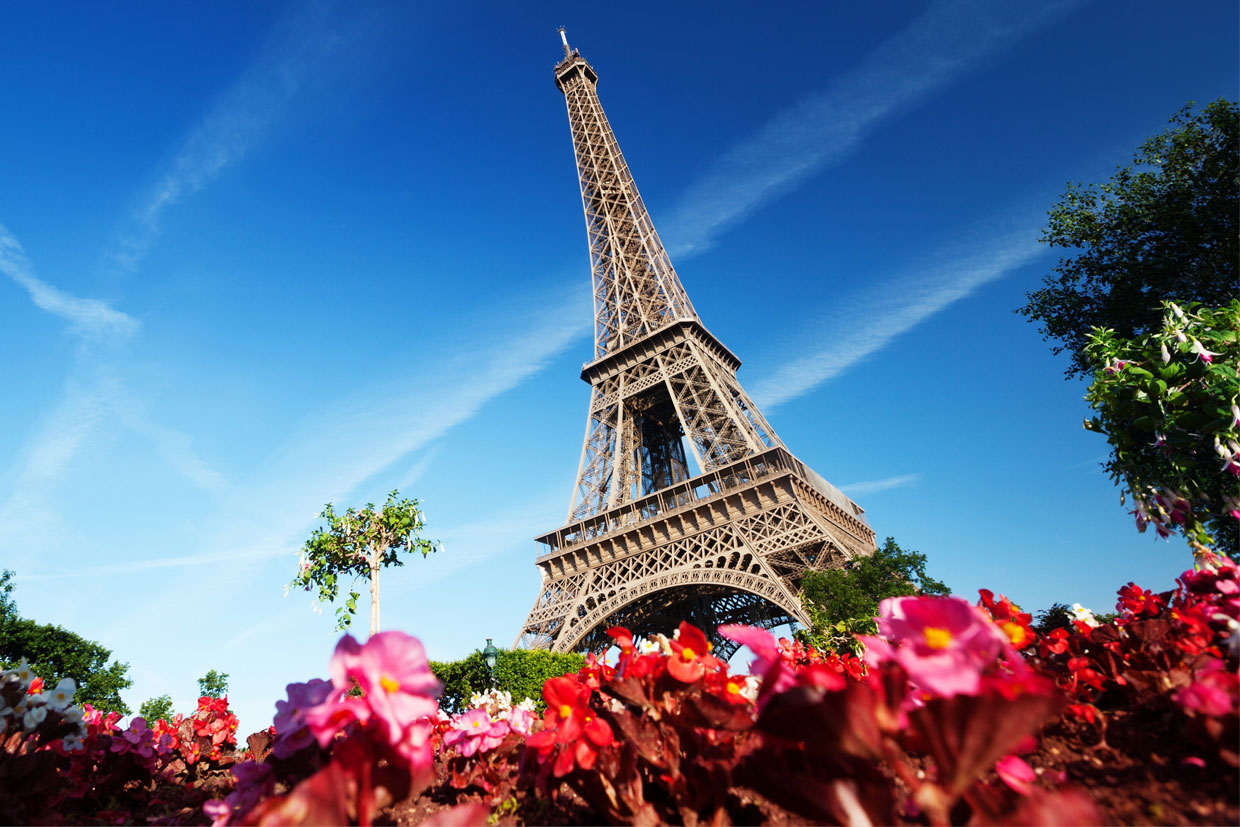 Culture
Nous sommes fiers de créer un lien entre les cultures américaine et française et sommes toujours à l'écoute de tout projet culturel que nous pourrions soutenir. Vous pouvez nous envoyer vos événements pour que nous les diffusions sur notre site Internet et dans notre lettre d'information.
We are proud to build a bridge between the American and the French cultures and are always open for any cultural project we could support. You can send us your events for us to post them on our website and our newsletter.

Rappel : les Consuls Honoraires sont des personnes de bonne volonté qui aident, bénévolement, en marge de leur activité professionnelle, leurs concitoyens et les autorités françaises. Mieux vaut, dès lors, éviter de les appeler de nuit sur des dossiers qui ne présentent pas de caractère d'urgence immédiate.
Friendly reminder: the Honorary Consuls are people of good will who volunteer to help their fellow citizens and the French authorities on the fringe of their professional activity. It is better, therefore, to avoid calling them at night on cases that do not have immediate urgency.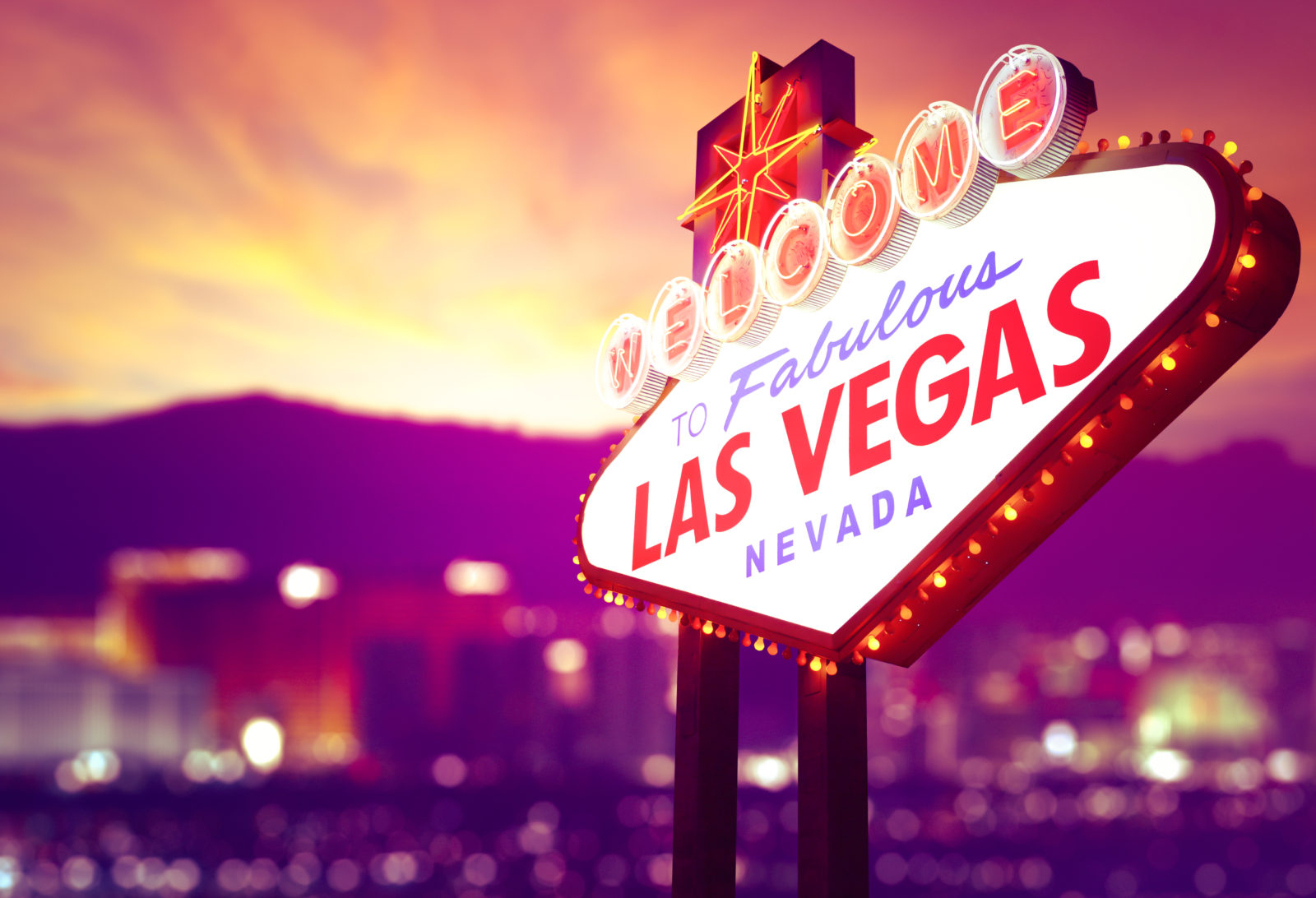 Las Vegas
Las Vegas est la plus grande ville de l'État du Nevada, aux États-Unis. Elle est située au milieu du désert des Mojaves (le plus sec des quatre déserts nord-américains), dans le comté de Clark.
Les mormons fondèrent la ville en 1855, qui devint au début du XXe siècle une bourgade agricole. Grâce aux lois libérales en matière de jeux de l'État du Nevada, la ville a acquis une renommée mondiale pour ses casinos et ses spectacles. En raison de l'énorme capacité hôtelière de la ville (plus de 150 000 chambres d'hôtel, ce qui en fait la première ville hôtelière du monde), c'est aussi un endroit de choix pour l'organisation de congrès.
On estime qu'environ 3 000 français habitent à Las Vegas aujourd'hui.