Entertainment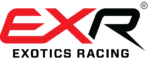 Address:
LAS VEGAS MOTOR SPEEDWAY
7065 Speedway Blvd
Las Vegas, NV
89115
Long Business Description:
As the original, best rated and world's largest supercar driving experience, Exotics Racing lets you choose from over 50 exotic cars & 23 racecars.
What would you like to drive today? A Ferrari or a Lamborghini? A Porsche or a McLaren? Maybe an Audi R8 or a Nissan GT-R? How about all of them?
Now you can on our exclusive racetracks designed to offer the most exhilarating driving experience ever.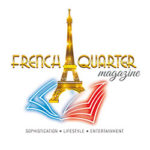 Address:
198 N. Gibson Rd
Henderson, NV
89014
Long Business Description:
French Quarter Magazine (FQM) is your passport to French-American culture.
It aims to inform, entertain, and inspire readers and to provide a cultural journey filled with beautiful images and fascinating stories written by many dedicated writers in French and in  English.
French Quarter Magazine is seeking to help expand knowledge of history, culture and all the arts. Our initiative to preserve cultural treasures in both countries is crucial. It is clear that if future generations are to know the beauties of landmarks and historic monuments, it is our goal to act now to help. We are looking for transmitting and safeguarding the skills, knowledge and love of Arts, culture and technology through cultural events, conferences, transatlantic educational programs and tours for our members and readers.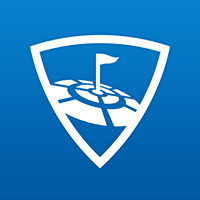 Address:
4627 Koval Lane
Las Vegas, NV
89109
Long Business Description:
Come play with us!
At Topgolf, our goal is to help you create unforgettable experiences with friends and family. Each venue features fun and competitive golf games for all ages, climate-controlled playing "bays" similar to a bowling lane, an impressive food and drink menu, private spaces for groups of any size, HDTVs to watch the big game and a music selection that will make every visit feel like a party.